We all know that the fashion industry evolves rapidly. With the dressing styles for women constantly changing, many women want to stay in tune to know what's hot and what's not. Staying in tune in the fashion world is one thing, but trying to follow everything is another. In the world of fashion, it's not about picking everything you see and incorporating these changes in our everyday life; it's all about wearing what makes us feel a lot better inside and out.
Here's a list of dressing styles for women that will make you look elegantly beautiful on any occasion.
Simple Yet Elegant Dresses
Fabrics matter when it comes to simplicity and comfort; it lets our skin breathe. When you decide to wear a simple dress, never be afraid to experiment; try silk tops, tight jeans, or stylish shirt dresses. Pair them with some cool accessories to add some style and fun that you can incorporate with you to almost any event and place.
When paired with this dress with high-heels and ravishing accessories. S such as a statement necklace, dazzling earrings, or sophisticated handbag, you can transform your casual wear to a get-together event wear.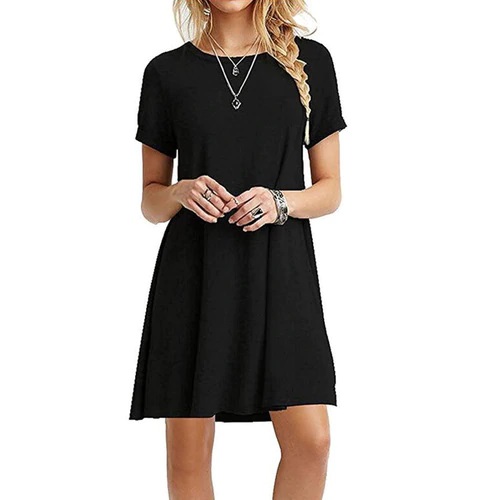 Mini Black Dresses
Whether it's a night out at the club with your friends or a black-and-white tie event, this mini black dress is your savior when no other option looks impressive on you. Plus, it never goes out of style and can work in almost any kind of event. With these types of dresses, you can get an endless array of designs, styles, and cuts that suit your preference. All you need is to get the one that's perfect for your figure and something that you can flaunt with grace.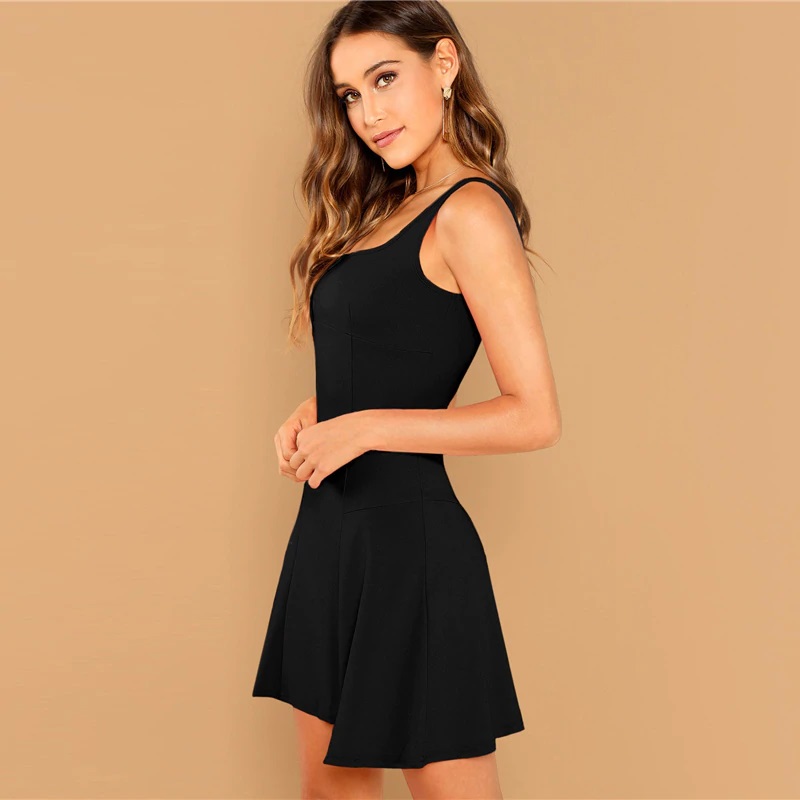 Sexy Back Dresses
These sexy and gorgeous dresses are the answer to your formal and semi-formal worries. These types of dresses also scream elegance while making sure that you look at your ultimate best whenever you wear it. A sexy backless dress is something every woman should own in her wardrobe and a perfect pick if you want to flaunt that slim and sexy back.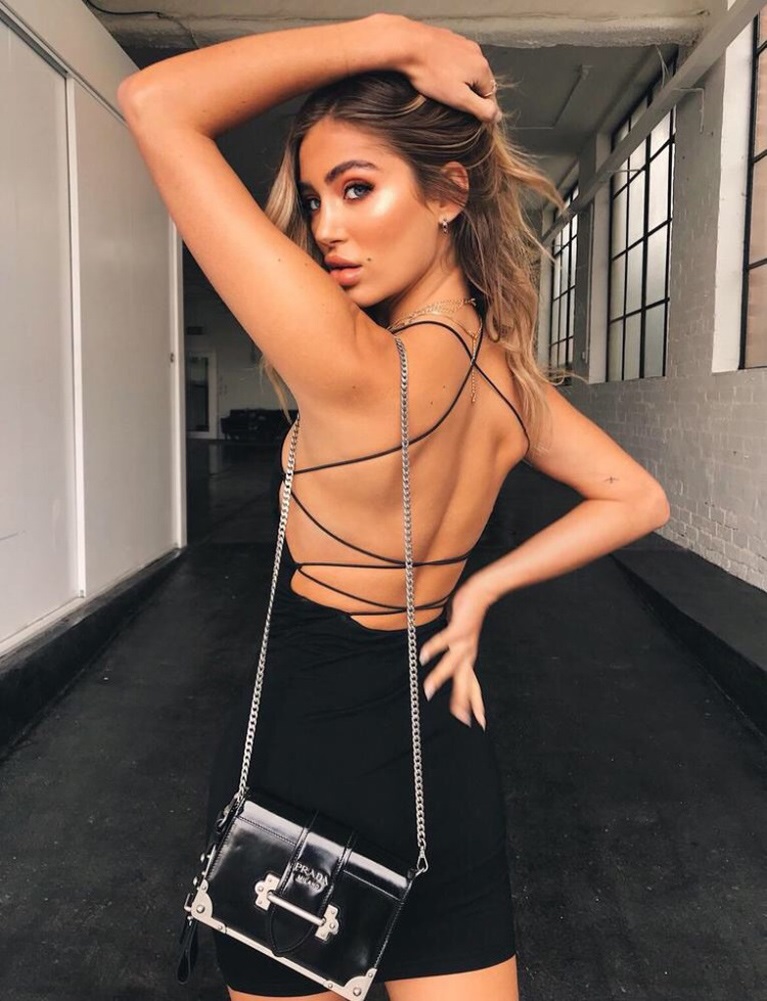 Long Sleeve Dresses
Dresses alone are already gorgeous and dazzling, but when we add long sleeves to the dresses, it goes to a whole new level of sophistication. When women feel like showing some skin isn't necessary, that's where long sleeve dresses come to the rescue. There are quite a number of designs where long sleeves can be used. There's tunic dresses, pencil dresses, asymmetric dresses, and others can all be made spectacular with long sleeves.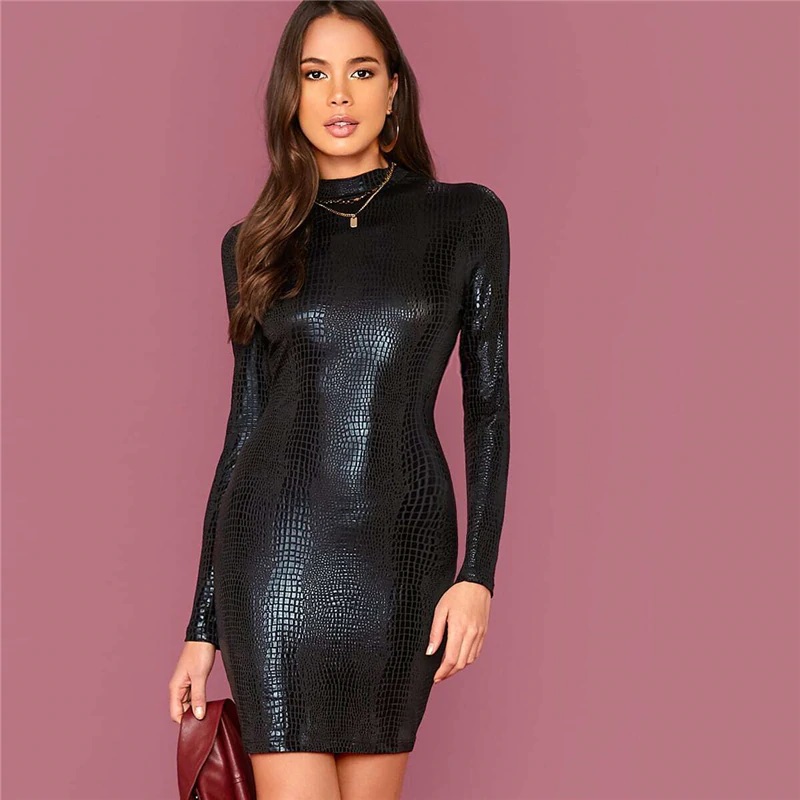 Maxi Dresses
Want to feel savvy and sexy? Get these maxi dresses for an extremely comfortable and stylish look. Most of these dresses are known to be tight in the bust area and tend to be flowy towards the bottom. Choose between a variety of colors, bold, and eye-catching patterns. Wearing this dress with wedges is the best way to add some height too.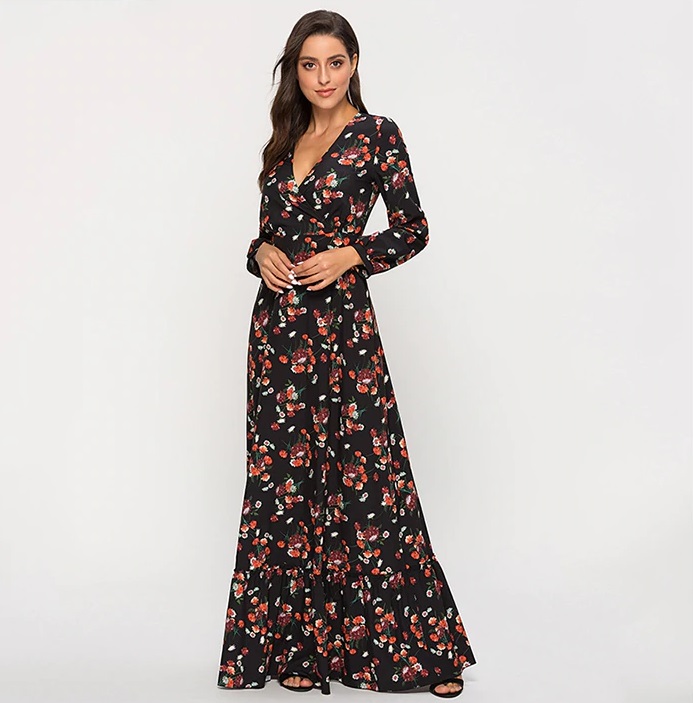 Farfetch exists for the love of fashion.
Farfetch offers Global luxury digital marketplace experience where lovers of fashion anywhere in the world can shop for an unrivaled range of incredible products from the world's best brands and boutiques. Shop across categories including Women's wear, Menswear, Kids wear, Vintage, Fine Watches and Fine Jewelry, and Farfetch.com ships to over 190 countries around the world.