Looking elegant and classy every single day can be tricky. It can be more difficult for those who are on a low budget because they only have limited wardrobe options. However, if you want to look great to either impress anyone or you want to feel good about yourself without breaking a bank, we've put everything in order, especially for you. Follow these tips, and you'll look elegant and classy everyday in no time:
Invest In Timeless Wardrobe Pieces
To stay on a budget yet still look relatively trendy, purchase pieces that never run out of style. It is best to purchase a few timeless fashion pieces, which include blazers, trench coats, black pumps, high-waist long black pants, pencil skirts, or a little black dress!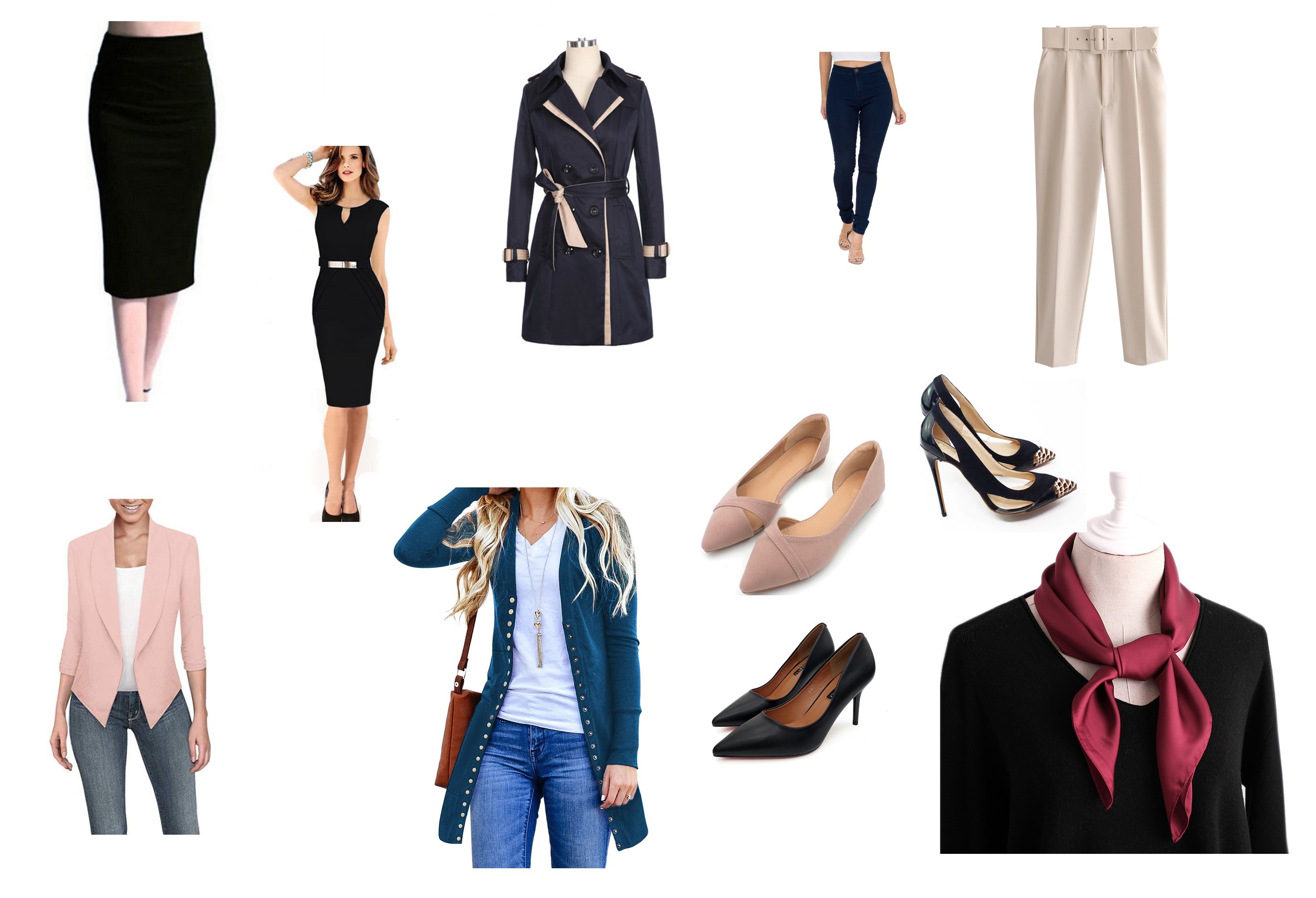 If you have outfits that seem a bit boring, all you need is to accessorize them! If possible, try to wear at least one statement accessory. It can be anything from a pair of earrings, a great watch, a necklace, or even a bright-colored purse. Accessorizing your outfit, depending on what you preferred, can make any difference!
Invest In A Great Pair Of Shoes
If you own a great pair of shoes that work with all your outfits, then you are golden! Having a great pair of shoes doesn't mean that you only have one pair. It only means that you have a great pair of shoes that can be reused multiple times with different outfits. Remember, when you look great, you feel great, and having a good pair of shoes will boost the confidence that you need!
Shop At Any Thrift Store
If you're looking for cheaper outfits but still want to look elegant and classy every day, you should visit your nearest thrift store! You'll be amazed at the items you can purchase at a thrift store for an affordable price!

Add A Fancy Coat To Your Wardrobe
A fancy coat can make a simple outfit look better. Although it doesn't always work during summer, for those who live in a colder area, be sure to invest in a stylish coat to add sophistication to your look!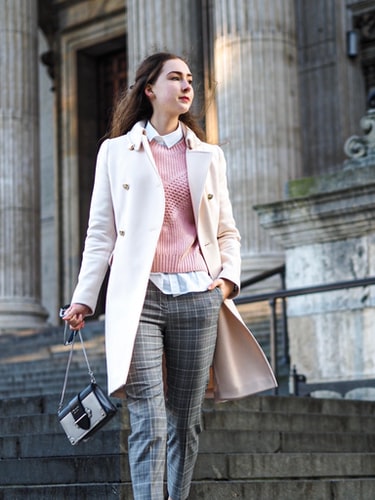 Opt For A Bold Lipstick
Did you know that by wearing bold lipstick, you can show exactly where you want people to focus on you? Wearing bold color on your lips can make a difference in your overall look, and it doesn't need too much effort too, plus it's cheaper than you can imagine.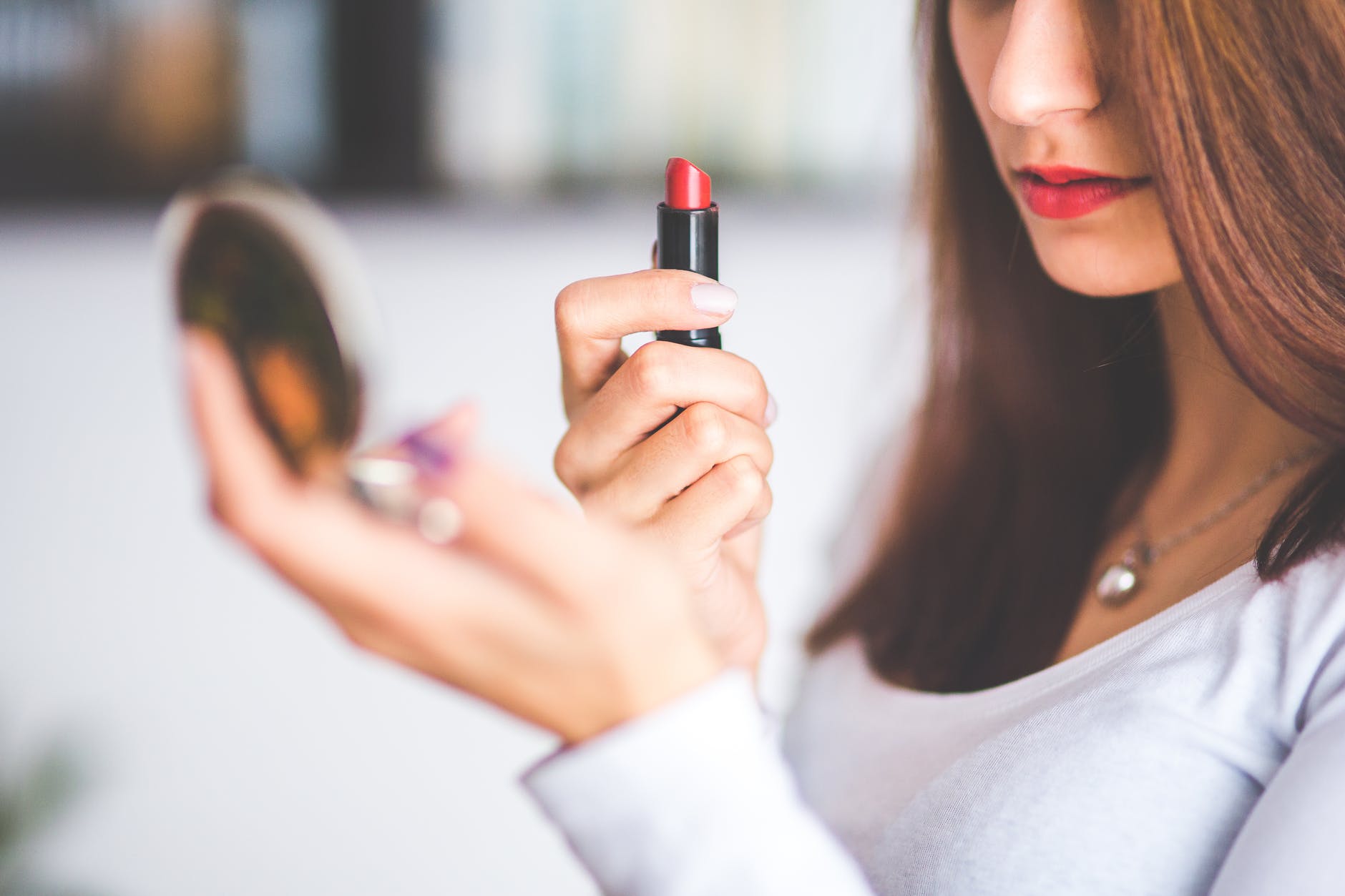 Change Your Hairdo
For a simple way on how to look elegant and classy every day, try changing up your hairdo! Something as easy as opting for a curling straight hairstyle or high ponytail can make an impact in creating a whole new look!
Try Something New To Your Look
If you've been doing the same style all over again, don't hesitate to try something new. Experimenting can lead you to different possibilities that you might love. You can pair your new outfit with something old. In short, try to mix and match outfits to save you extra cash.
Farfetch exists for the love of fashion.
Farfetch offers Global luxury digital marketplace experience where lovers of fashion anywhere in the world can shop for an unrivaled range of incredible products from the world's best brands and boutiques. Shop across categories including Women's wear, Menswear, Kids wear, Vintage, Fine Watches and Fine Jewelry, and Farfetch.com ships to over 190 countries around the world.