How To Look Classy In Black
Elegant and classy black will never be out of style. But wearing this color is never that simple; you need to understand how to wear it the right way. So, here are a few tricks you could use to look stunningly beautiful with your black outfit.
Bright accents and accessories
Colorful accessories make your black or black-and-white outfit unforgettable.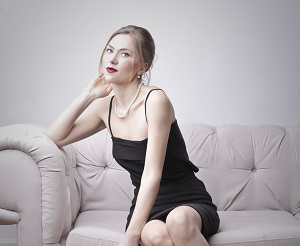 A slightly loose black dress, tops, pants, or jacket add extra chic to your style.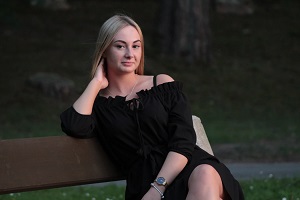 Monochrome is a time-tested option
Black and white is one super easy color combo that always looks incredible.
Accentuate your eyes
It's crucial to emphasize your eyes and go for a more natural look.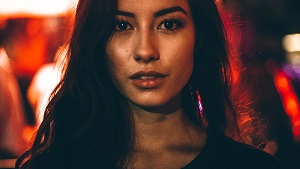 Mix black with other colors
Every color suits black, such as gray, purple, green, blue, every color in the spectrum.
A cutout back
It looks incredibly attractive, and there's no better way to flaunt your sexy back to the world.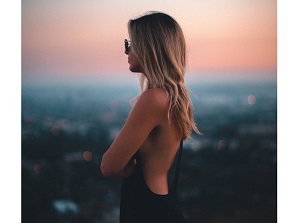 Add some accessories
Bags and belts made from quality leather accentuate the nobility and depth of the color black.
Lace
It can give you a tender yet somewhat gothic look as lace won't look too sweet.
Shop everything you need fashion online at NewChic.com
Today, we have a lot of options to where we can buy our fashion needs and beyond. Newchic is an International online store that sells large collections of Men and Women clothing like dresses, casual wears, bags, shoes, fashion accessories and pretty much everything else you need. Visit their online store page for products and ongoing special discount promotions at Newchic.com.