With fashion trends being flaunted left and right, it's essential to stay in tune with what's hot and what's not. Every individual is entitled to embrace a style that does best define who they are and what makes them feel comfy. Here are some of the different dress styles for women.
Casual dresses
For casual dresses, it is all about simplicity and stylish comfort. Fabrics that are no fuss, soft, and breathable are what you should wear.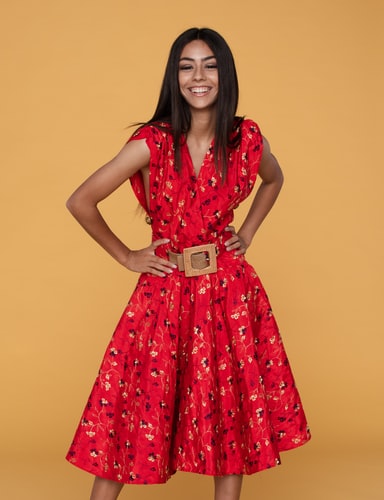 BodyCon dresses
It gives your silhouette a body-hugging appearance that draws attention to female curves. BodyCon dresses are tight fitted, stretchy, and something very feminine.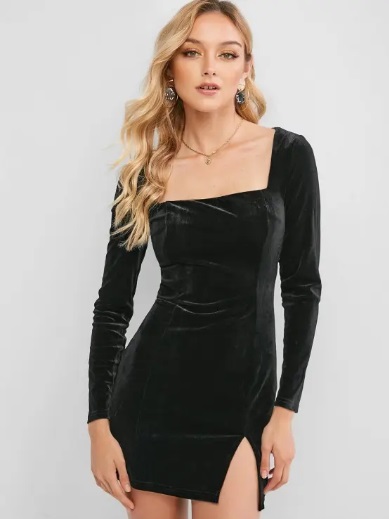 Formal dresses
They require intricate embellishments, delicate lace knee-length dresses, elegant satin floor-length gowns, and subtle hues with minimal cleavage display.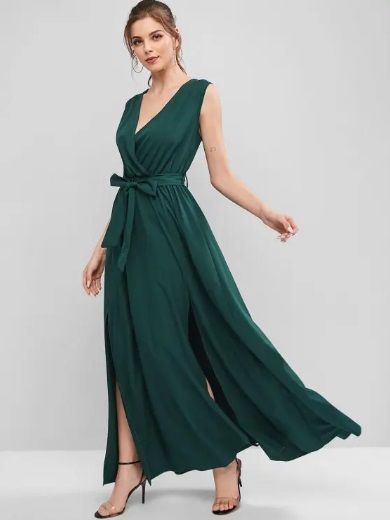 Long sleeve dresses
These are a fashion trend that you can carry out in a great number of dress designs, including pencil dresses, tunic dresses, asymmetric dresses, etc.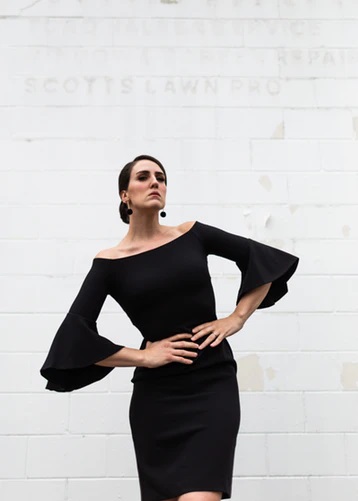 Maxi dresses
They are a fashion style that's comfortable, savvy, and simple to throw on chic at its finest. They are categorized as being informal attire that reaches the ankle or floor in length.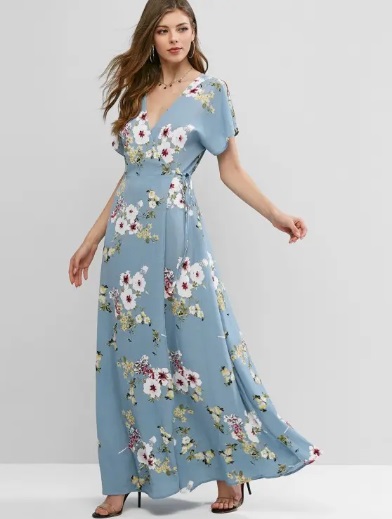 Short dresses
You can utilize them to the max on numerous occasions. Short dresses are all about showcasing those amazing legs the right way.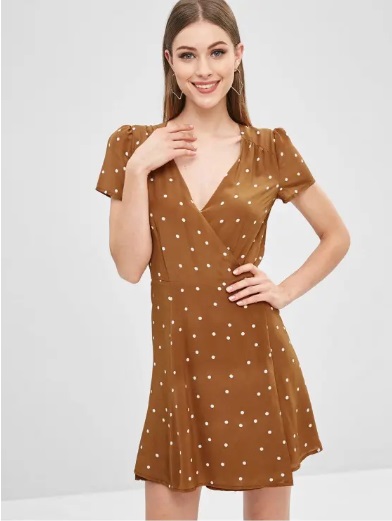 Midi dresses
They are renowned for their stylish dress design, inspired by the era of the 50's silhouettes can be seen in several shades, fabrics, and elements of sparkle. They are undoubtedly a dreamy affair on most occasions.
Backless dresses
It is usually worn from formal to semi-formal events. If you're slim and trim and you want to flaunt your fabulous back, this is the pick for you.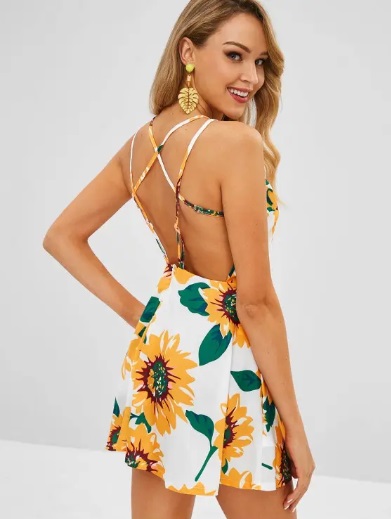 Little black dresses
It is the ultimate savior attire when you've got nothing to wear on formal events.  It's all about picking out what looks best on your figure and flaunting it with sheer grace.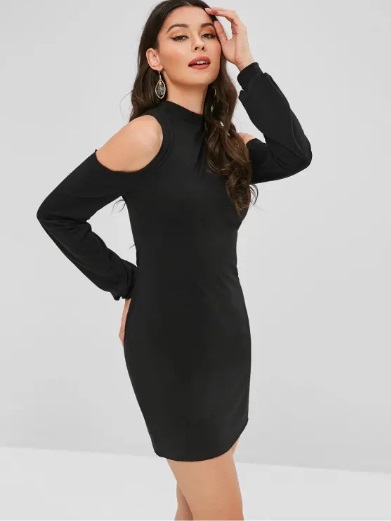 Strapless dresses
Highly recommended for women on the more petite side; and ideal for those whose collar bones call for attention.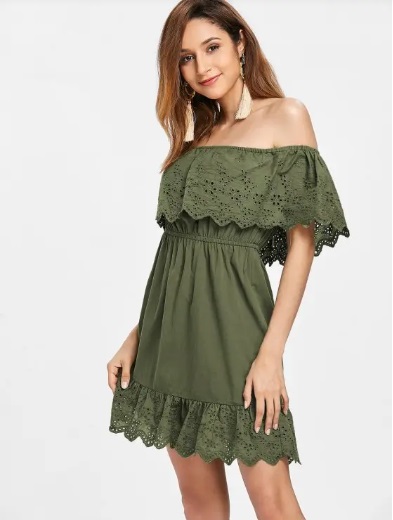 Lace dresses
The fabulous thing about lace dresses is that you can mix and match with playful colors to give you a sexy attitude. It's a timeless textile that never seems to go out of fashion, is fun and sexy too.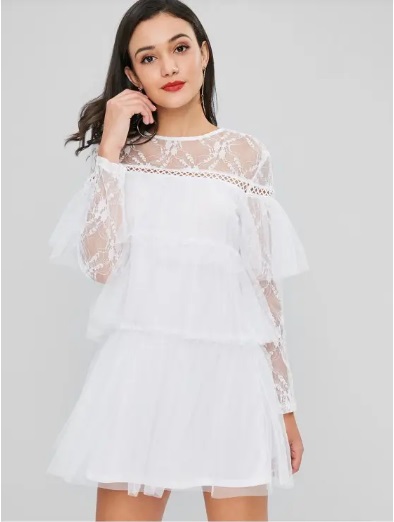 Shift dresses
They are less body-hugging, and they do not possess a defined waistline, making the wearer look less curvy. It's a style you can wear for work or any semi-formal occasions.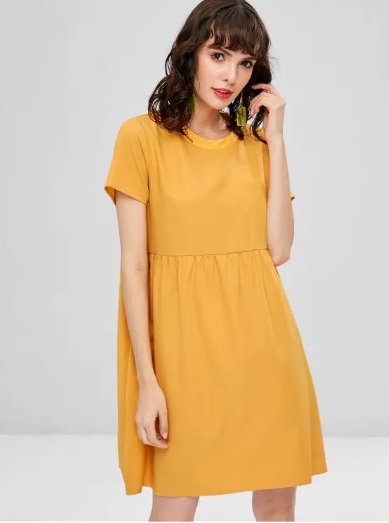 Geometric print dresses
The fabulous thing about geometric prints is the striking appeal they manage to create. They add splendid vigor to any spring/summer wardrobe.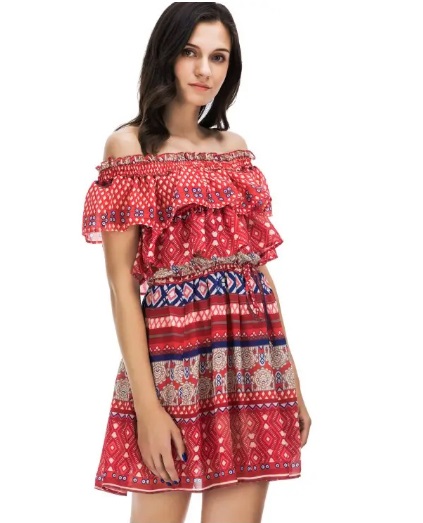 Club dresses
Sexy, revealing, and statement pieces are the way to go. For club dresses, opt for sequin stunners and ruched detailing to slinky bodycon dresses to ensure that you set the dance floor on fire.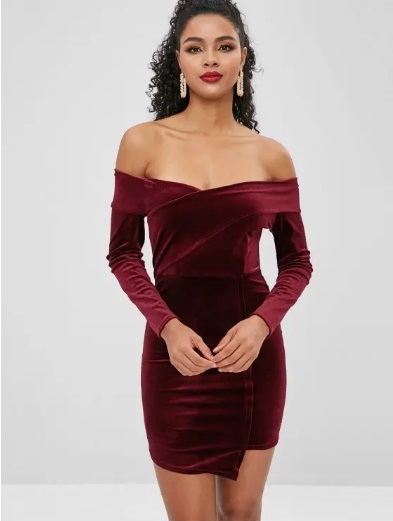 Vacation dresses
Traveling to any destination requires vacation dresses that are comfortable, uplifting and full-on free-spirited clothes.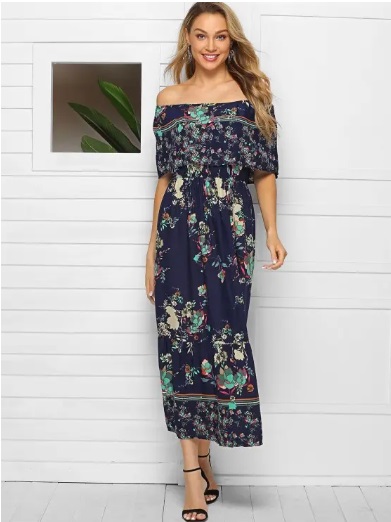 Animal print dresses
They have always been in and out of fashion trends. They exude a fierce dominance that's screaming in your face fashion at every instance.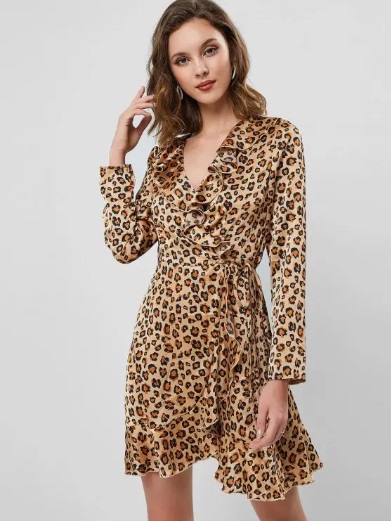 Floral dresses
The staple of fashion pattern that is seen relentlessly every spring and summer season. May it be daffodils, roses, orchids, or chrysanthemums; the list of stunning floral array designs to choose from is limitless.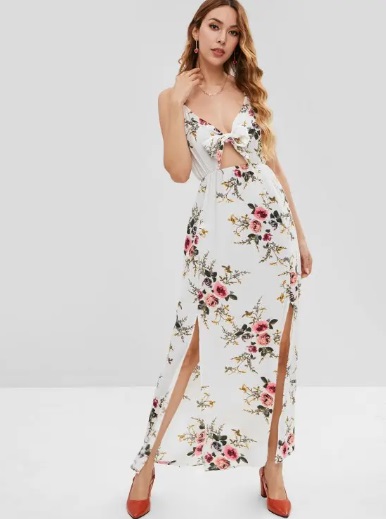 Skater dresses
They are effortlessly adorning the female silhouette with frill details present below the waistline, giving it a seamless fit.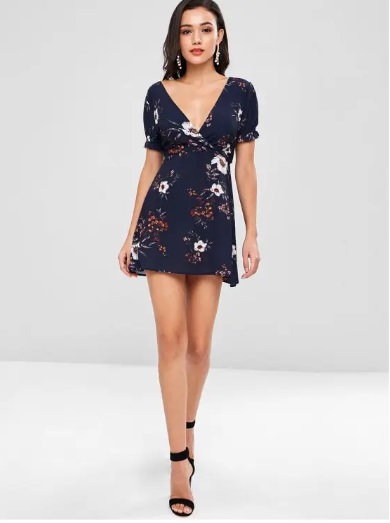 Shopping online is made easy at Zaful.com
Online shopping for your dress and casual clothes are always easy at Zaful and they have ongoing special discount promotions for their latest arrivals of dresses, casual clothes, swimwear and accessories for Women and Men. Visit their online store page and don't miss their Sale Promotion only at Zaful.com.